Submersible Camera Case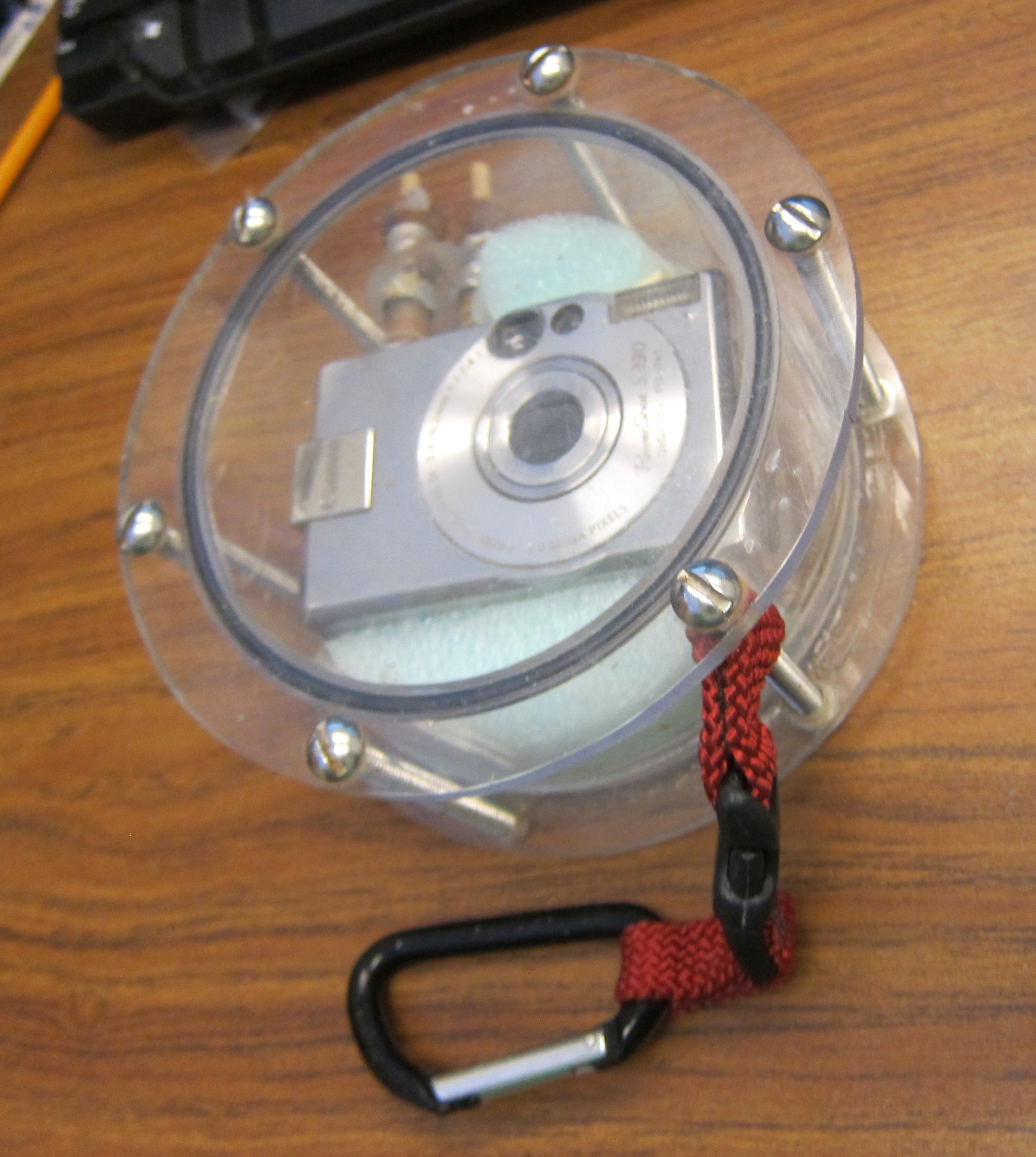 In college, my friends and I made a trip to Isle de Culbra in Puerto Rico. At the time, underwater camera cases were unaffordable with my student budget or unavailable so I built a sealed camera case out of pieces of acrylic that I found around the lab. To operate the camera I made two mechanical feed throughs out of plastic rods, steel tubing, and surgical tubing.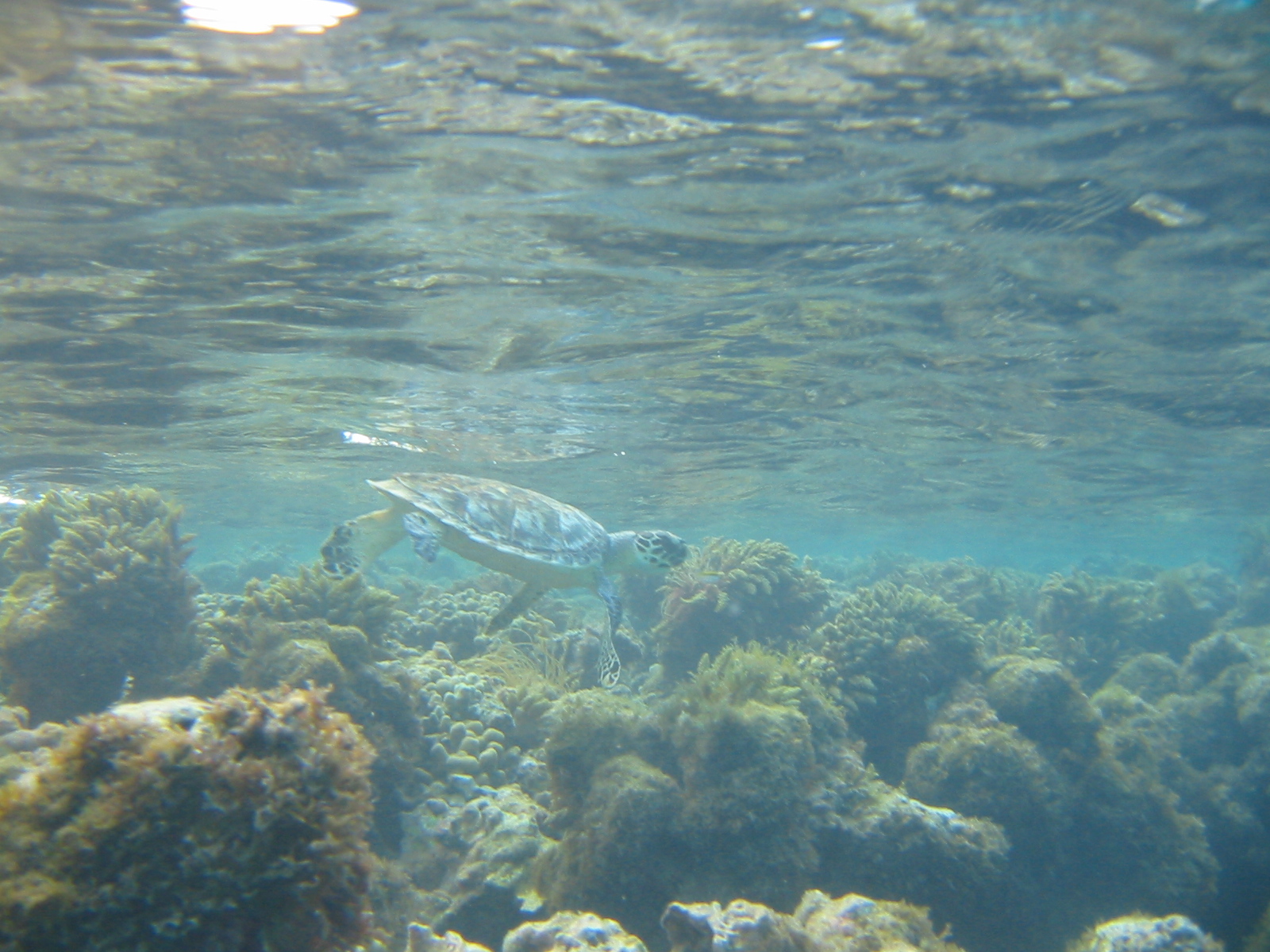 With my camera, we were able to take a lot of pictures of the reefs and the Puerto Rican sea life.